WELCOME TO THE BEST HOUR OF YOUR DAY!
Our group classes are for all levels of fitness. Workouts combine a variety of functional movements, cardio, and strength and conditioning
1-on-1 training provides a private, goal focused and more intimate experience for anyone looking to start their fitness journey in a more private setting.
For many the missing piece to achieving their health and fitness goals is nutrition. Together we will make a realistic plan, hold you accountable and make those dreams a reality.
It's a Moto we live by!
DIG DEEP - The moment you want to quit, not go to the gym, or feel a little uncomfortable.
Dig Deep, Don't Give Up!
LIVE WELL - The mindset of knowing that you are doing something that your body and mind will benefit from.
You are building your best self!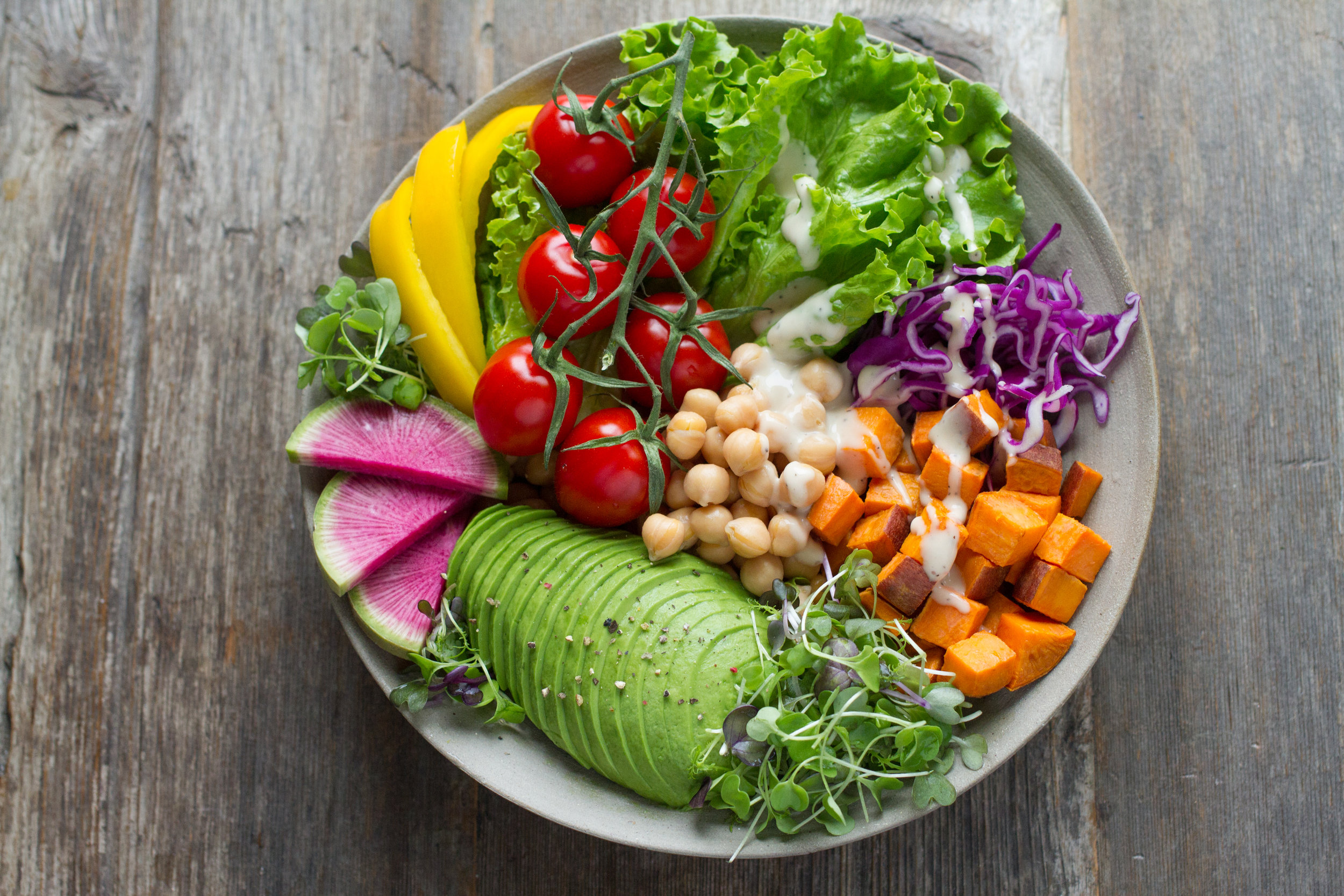 Fad diets and quick fixes are not the answer. The key to long term health is finding a sustainable nutrition plan that work for YOU! What worked for your friend or someone you read about online, may not work for you. Through our discovery meeting we will discuss where you are with nutrition and what your goals are. Together we will make a plan that fits your lifestyle and meets your nutritional preferences.